After the Oktoberfest, brace yourselves for the electrifying HackToberfest!
I'm tight with my schedule, so unfortunately, I'm not going to participate in the HackToBerfest; that's why I'm writing this article, to maybe lead you into the cool open-source projects! 😅
These are the projects I'm inspecting privately and envy their maintainers and contributors!
LESS GO! 👇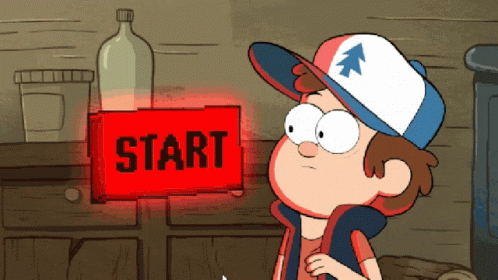 1 -) Flyte
I love this orchestration tool! I wanted to contribute to Flyte the previous year but didn't have time for that. I'm gonna definitely find some good-first-issue's in their github in my spare time!
2-) Evidently
I already contributed Evidently last year, it's a great platform for the observability of machine learning algorithms! If you're an enthusiast about observability don't miss out! Their discord community is the number one friendly environment!
3-) Ploomber
They are crazy! They opened their own mentoring for hacktoberfest (unfortunately this cohort is closed, but keep an eye on their LinkedIn page for the upcoming one!
and they have a project repository below for you to contribute!
4-) Kserve!
Don't you know the story of me about forgetting how to install Kserve? it's a little bit complicated, I figured it out 1 year ago, then I couldn't some months ago because I didn't document 😅
Kserve is a definitely cool platform, built on top of the Knative and k8s, and makes your job easier when you wanna get your ML models into inference! 🔥
5-) Dagshub
Most people know my love for dogs and of course Dagshub! I contributed to Audio Datasets versioning in 2021! Their team is definitely nailing it! Awesome product, defo recommendation! 🤘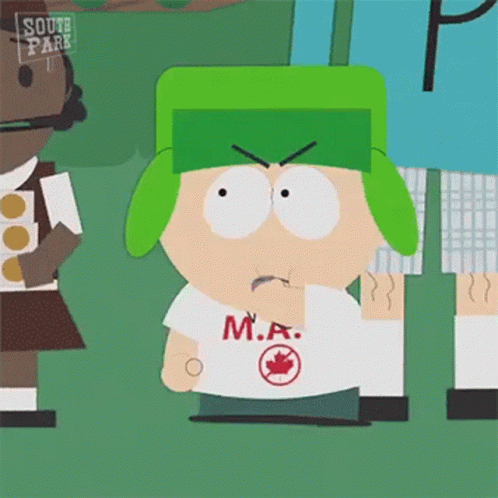 Made it all the way down? Awesome! 🍀
If you liked my content you're gonna definitely love my LinkedIn! 💎
and also if you wanna get updated, you can subscribe to my email newsletter! 🙌
-Mert