I just wanted to write a quick blog post about data science hackathons for warriors! Don't miss these opportunities, all links and related pieces of information are below!
So, you are looking for ways to improve your data skills? (outside of your job) 🪄

I figured out a great way is by participating in hack-a-thons, even at night!

Since the deadlines are coming and submissions will be difficult, don't procrastinate, just dive into it and take action! 💪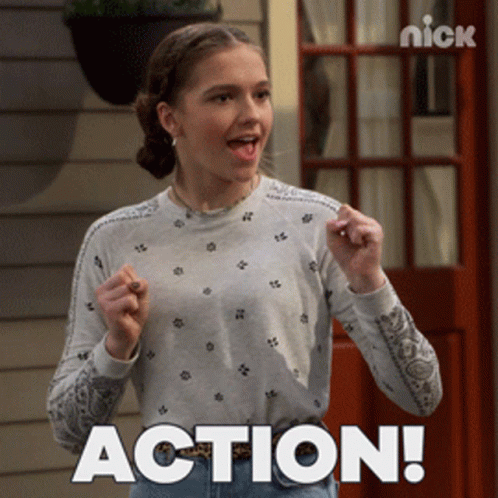 Global Power Ranking @Riot Games - @AWS! 👊🏻
I did some projects on league public datasets, but this one is coming directly from the team! So, if you're league addict like me 😱, and also data science warrior; don't miss out this great opportunity! 😉
The objective;
It's for the developing a method of ranking teams globally as title says (it's all about LoL Esports teams) and Riot provides all of the tournament, fixture and in-game data via AWS S3 bucket! 🪣
to develop a method that ranks the top global LoL Esports teams
Submission date! Oct 23

Hackathon website link: https://lolglobalpowerrankings.devpost.com
Technical documentation link: LoL Esports Data - Technical Documentation
Devpost discord: https://discord.com/invite/HP4BhW3hnp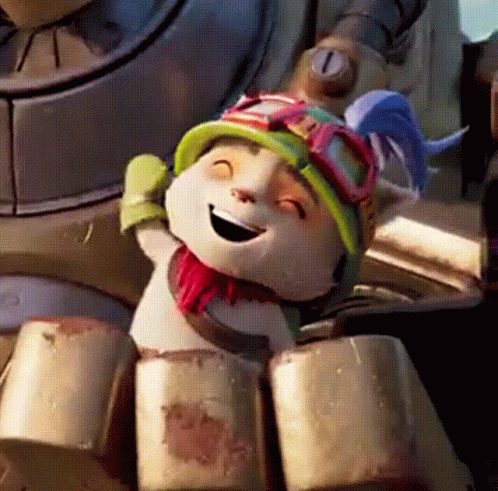 Second Anarchy Hackathon! @Anarchy (YC W23)! 🏴‍☠️
So this one is very, very interesting. I came across Anarchy on YC/Jobs, and ended up on their Discord. Since the environment was comfortable and friendly, I decided to join their hack-a-thon to support this community and contribute. (sshh, and maybe getting into the team in the future 🫣)
The objective;
This one is more like an open-to-worst-ideas kind of hackathon. The project must use the LLM-VM in some way. Get your hands dirty with the trend of LLMs! You can use RAG, Vector databases, Llama 2, LlamaIndex etc. Whatever you want! 👊🏻
And don't hesitate to ask me any questions you want in the Discord channel! I'll be active for the following weeks on Discord! 🙌
Submission date! Oct 8

Anarchy documentation: https://anarchy.ai/
LLM-VM Github: LLM infrastructure for developers
Anarchy discord: https://discord.gg/anarchy-ai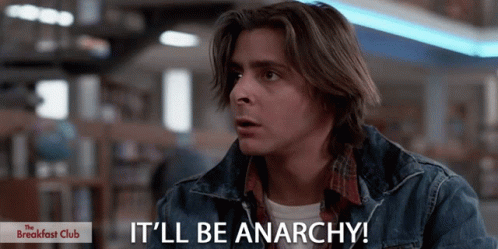 There you go!
Let's start developing something different from than Titanic survival predictions!
Let's win together! 🥇
-Mert